Mary J. Michael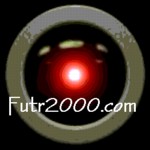 is a futurist
and the business of a futurist is change.
Her first book + audio effort FutrTools combines scenario planning, mental visualization, and process meditation into an entertaining, two hour, mental exercise program on

2 compact discs or 4 mp3 downloads.

By turning on your mp3 player and tuning in your mind, FutrTools breaks down old mental patterns and unlocks the hidden creativity that flows inside of you. Futrtools are babysteps on your journey through the new realm of Consciousness Technology.

This fresh perspective on personal strategic planning comes alive through the IPARC mental software program. By leading you through experiential exercises on audio, the IPARC mental software program helps you unlock your future in 5 easy steps:

I nitialize,
P ermit,
A ffirm,
R einforce,
C hange

Her present book-in-progress,

New Game Theory: A Framework for Visualizing the Future

focuses on the links between the individual and the organization in the framework of game theory. NGT goes beyond traditional game theory by laying out simple corrective activities and game types for most organization development problems. NGT preserves the uniqueness of the individual while it synchronizes both the individual and the organization through focused change techniques.

New Game Theory . . . take action through isomorphic design.

Mary J. Michael has concentrated her futures studies research by designing alternative futures for clients through the change process steps. This approach focuses on creative visualization, process meditation, experiential exercises, mindmapping, and mental storyboarding as favored intervention techniques for scenario building and implementation.

She is using these futures techniques as steppingstones into the groundbreaking realms of Consciousness Technology by launching a new consulting venture EnterpriseCircle.com which will blend an emphasis on the individual, the organization, and the internet.

Mary J. Michael holds a combined undergraduate degree in photography & physics (1977) from Ohio State University, an MBA (1983) from Cleveland State Universty, and is an MS graduate futurist (1994) from the University of Houston - Clear Lake.
Past memberships World Future Society Professionals and the Institute of Noetic Sciences.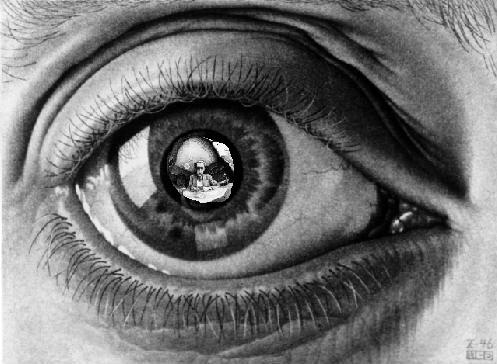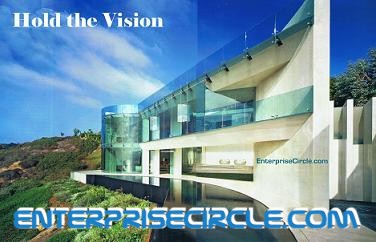 Past and present websites . . . always under construction!
Futrtools . . .
the simple, fun, audio system for planning your future.
© 2010 EnterpriseCircle.com

Mary J. Michael
1618 Enterprise Circle
League City, TX 77573